The Best Party Rentals in San Mateo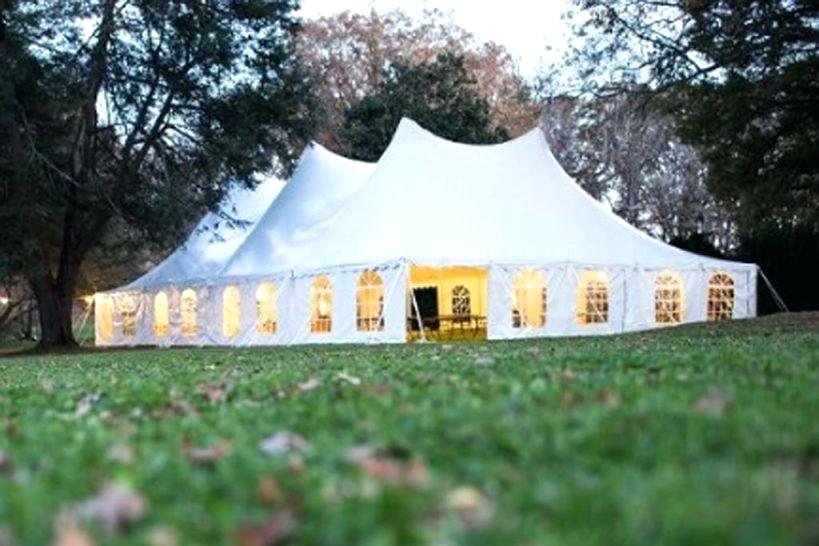 When it comes to style and class, iCelebrate Event Rentals delivers!
iCelebrate Event Rentals is one of the most reputed and trusted party rental companies in San Mateo, CA. We are a family-owned and operated business that provides individuals, party planners, and businesses with a one-stop solution to all their party rental needs all over the Bay Area, including the San Francisco Peninsula, Palo Alto, Redwood City and surrounding areas. Whether it is tents, tables, chairs, bounce houses, or even professional advice, we are here to help you.

In addition, we have a reputation for having the latest and greatest party rental items that money can buy. Whether you are planning a backyard birthday party or a corporate event, we probably have just what you need at the right price!

Call us today for a quote or to find out more about our party rental service.
Check Availability
Order-by-Date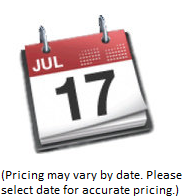 Tents and Shade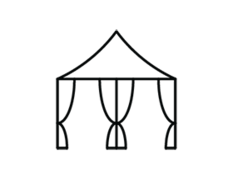 Chairs and Tables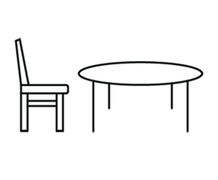 Audio Visual Services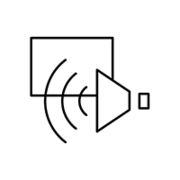 Linens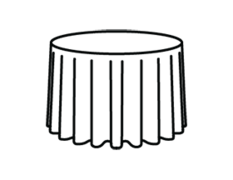 Event Furniture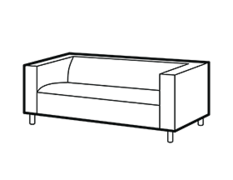 Dance Floors and Stages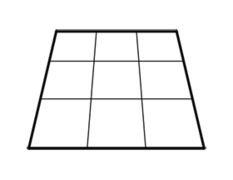 Draping & Backdrops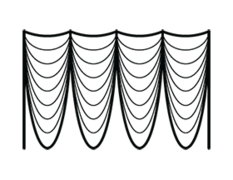 Sound and Lighting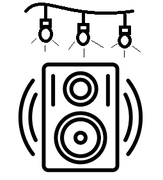 Dining & Dinnerware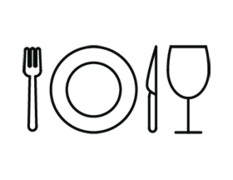 Miscellaneous Rentals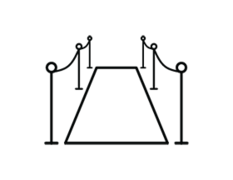 Games & Entertainment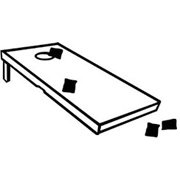 Party Packages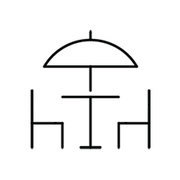 Festival Rentals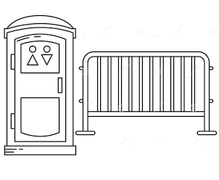 Disaster Relief Tents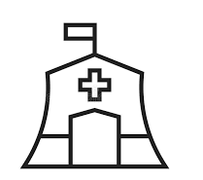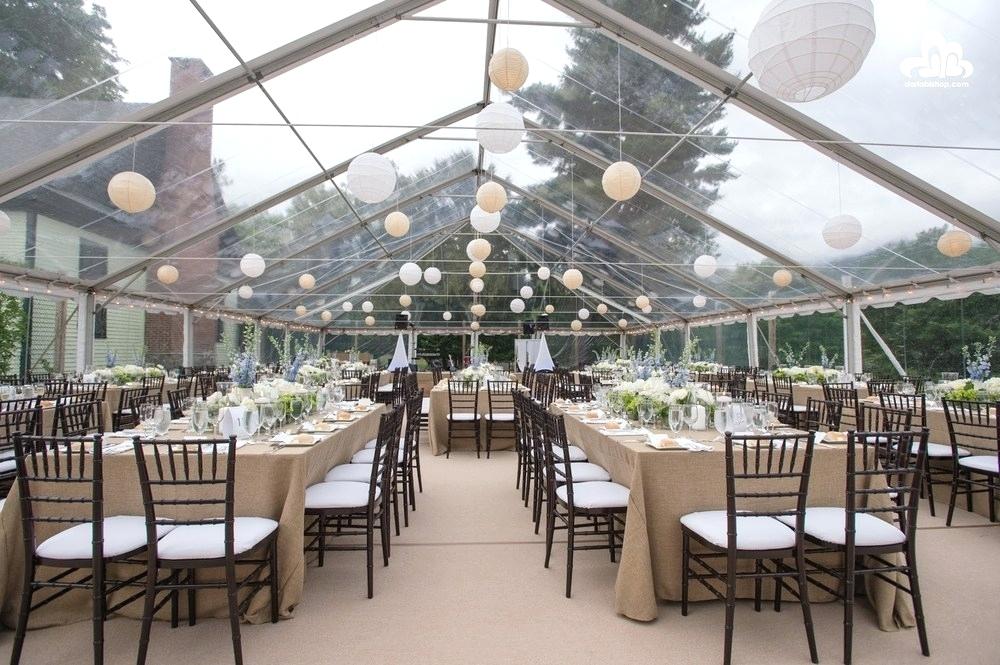 Competitively Priced Party Rental Company
Even though we have the latest and greatest party rentals in San Mateo, our prices are highly competitive. If anything, we have proven over the years that you don't have to pay top dollar for excellent quality party or wedding rentals and equipment. Dozens of reviews from highly satisfied clients attest to this fact.

Furthermore, the prices you see on our website are what you pay. There are no setup costs, taxes, or any other hidden charges associated with our service. So, planning and budgeting for an upcoming party are quick and simple. That's another reason why we are often referred to as Bay Area's most trusted events rental company.

Why Choose Our San Mateo Party Rentals?
At iCelebrate Event Rentals, we are San Mateo's leading party and event rental service for one main reason: we care about our clients. We care that your party or event is a success because a lot of it relies on hiring the right items.
in addition to promising a hassle-free experience, here are a few more reasons why we are the party rental company of choice in the city:
Competitively priced – We pride ourselves on making sure that our pricing is competitive and transparent. As mentioned earlier, there are no hidden fees or charges. The prices you see on our website for each item are what you'll pay.
Book party rentals in mere minutes – We've made booking party rental items quick and easy. Almost everything from choosing the equipment to paying for them can be done via our website, without leaving the house!
All items are delivered on time – We will deliver and set up all rentals hours before the scheduled party, wedding, or any other event. That way, you can be assured that all the items you need are there and ready to receive guests.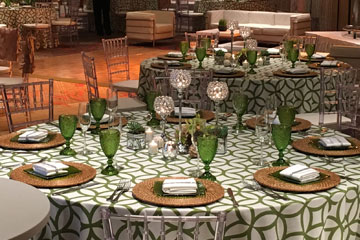 Table and Chair Rentals San Mateo, CA
At iCelebrate, it has the largest and widest selection of chairs and tables for rent in San Mateo, CA. We've got what's considered run-of-the-mill party tables and chairs, as well as high-quality premium furniture that you can rent for your event.

For instance, if it is a wedding, you can rent our white folding party chairs or something more classy like the Chiavari Chairs. The latter is also an excellent choice for formal corporate events.

Speaking of corporate events, we've got a bucketload of choices for fundraisers, school parties, and various other events. That said, if you need help choosing the right set of tables and chairs, our team will be more than happy to assist you.

Browse Tables & Chairs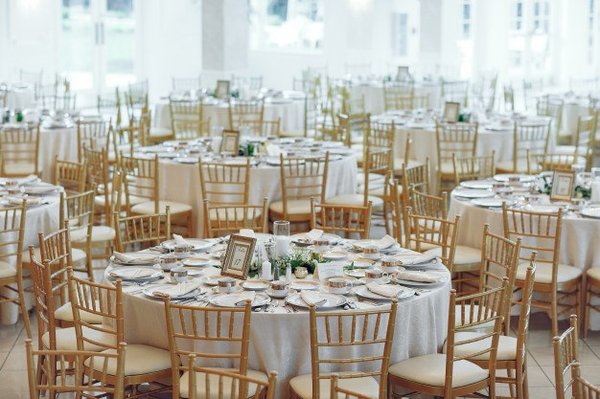 Wedding Rentals San Mateo, CA
Weddings are a once-in-a-lifetime experience for most people. It is a special day, so there is a lot of pressure on the person responsible for planning the wedding. At iCelebrate Event rentals, we want to make planning your event as easy and hassle-free as possible. To that end, we have made sure that you can find rental items that are best suited for weddings of all types.

Whether you plan to invite several dozen people or just close family members, you'll find that we have everything from tables and chairs to sound stages, speakers, tents, and other items you'll need for the wedding.

We can also give you an all-inclusive quote for all the wedding items you want to hire and on the day you need them. However, keep in mind that some items may not be available during the wedding season, which is why it makes sense to book what you need a few weeks ahead of time.

Check Availability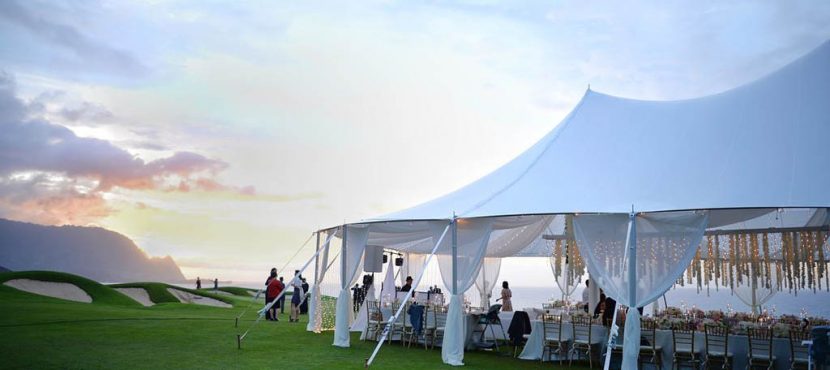 Tent Rentals San Mateo, CA
Whenever there is an event outdoors, it can't be possible without the right type and size tent. After all, you want guests at your event protected from the elements. Fortunately, we have an extensive selection of tents of all sizes. We've got high peak tents, which also happen to be some of the most popular. However, we've also got canopy tents, pole tents, high peak tents, and a few others. So, there is a tent for just about every occasion.

We also have tents in varying colors, so you can choose one that fits in well with your theme. We have also made hiring a tent easier since most tents are listed on our website. You can check their prices, availability and book your tent online. However, our team is a call away if you have any questions about sizes or how many people a particular size tent can accommodate.

We can also help you choose the right budget option for your event.

Browse Our Tents