Top Quality Party Rentals Redwood City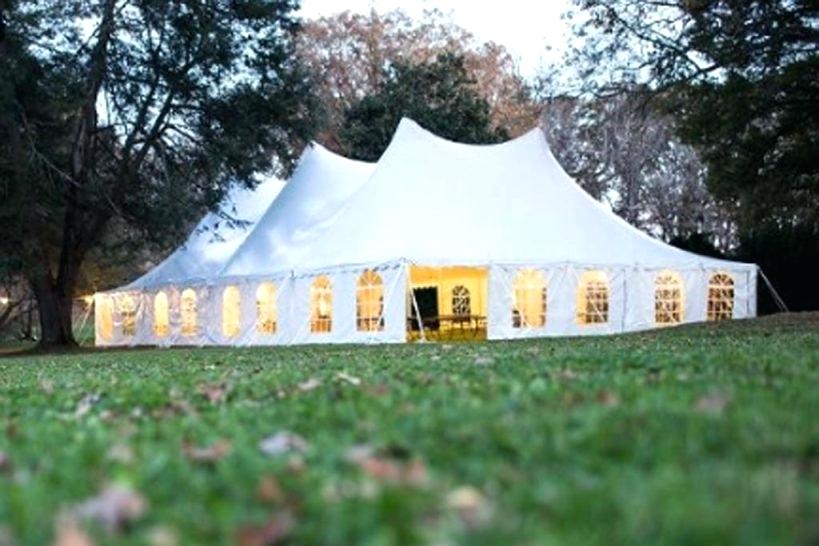 We pride ourselves on having the best party rentals in Redwood City
iCelebrate Event Rentals has been serving Redwood City for over a decade. We are one of California state's leading party rental services, trusted by homeowners planning birthday parties and businesses who want to pull off their corporate events with a bang! We've got a large and ever-growing selection of the best tables, chairs tents, bounce houses, concession rentals, and lots more.

By investing in the latest and best party rental items that money can buy, we can assure clients of the best experience. Whether you are planning a wedding, birthday, or an event in the park, you'll find exactly what you need right here.

We invite you to browse through our selection of the best party rentals in Redwood City here. However, you can also call us to find out more about our rental services or get a bulk quote.

Select Your Date
Order-by-Date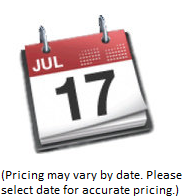 Tents and Shade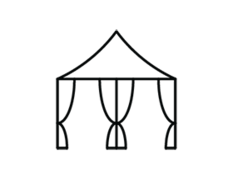 Chairs and Tables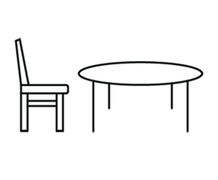 Audio Visual Services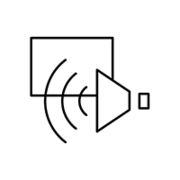 Linens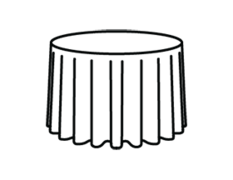 Event Furniture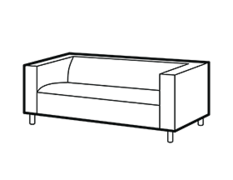 Dance Floors and Stages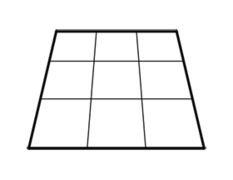 Draping & Backdrops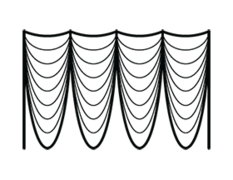 Sound and Lighting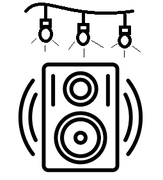 Dining & Dinnerware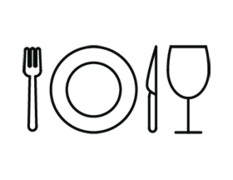 Miscellaneous Rentals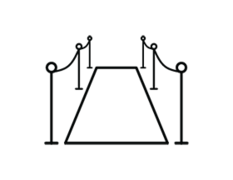 Games & Entertainment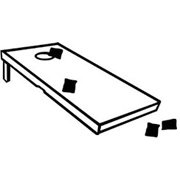 Party Packages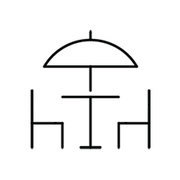 Festival Rentals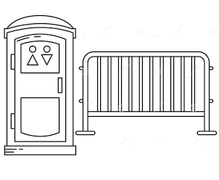 Disaster Relief Tents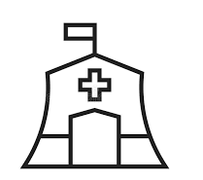 Competitively Priced Redwood City Party Rentals
Our service is competitively priced despite having an inventory of the best and latest party rentals in Redwood City and even nearby San Francisco. We have proven over the years that as someone who is planning a memorable party, you don't have to break the bank for the best rentals. In fact, you'll find dozens of competitively priced items that come backed with a satisfaction guarantee, free transportation, and setup! After all, that's another reason why we are the rental company of choice for so many in the city.

You pay nothing more than the prices you see on our website. Unlike other services, we don't charge taxes, for setup or transportation separately. All of this means that planning and budgeting for your party is a lot easier and faster.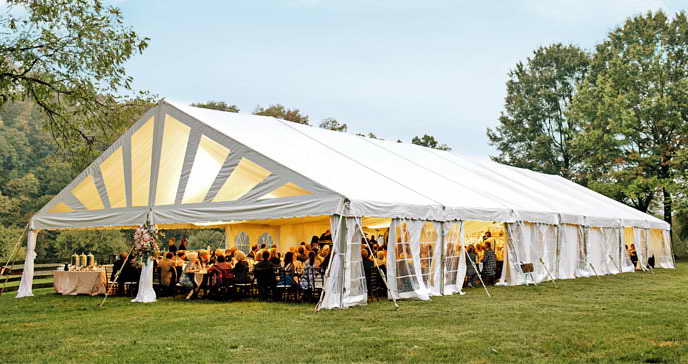 Premium Tent Rentals Redwood City
As residents of Redwood City, we know that the weather can change at a moment's notice. It can start raining, or even the wind can start blowing out of nowhere, potentially ruining an outdoor party. That's why it is always a good idea to invest in tent rentals.

At iCelebrate Event Rentals, we've got a pretty large selection of tent rentals of all sizes and types. So, whether you are planning a party for a dozen people in your backyard or for a few dozen in an open-air venue, we've got the right size tent for you. In addition, we also have an extensive selection of tents, including high peak tens, pole tents, and canopy tents, each of which is also available in various colors. That means you can hire a tent that fits in best with your party's or event's theme.

You can call us at any time or click here to check for availability or to book the tent of your choice. If in doubt, our team can also help you choose the right tent based on the size of your party and budget.
See Our Tent Rentals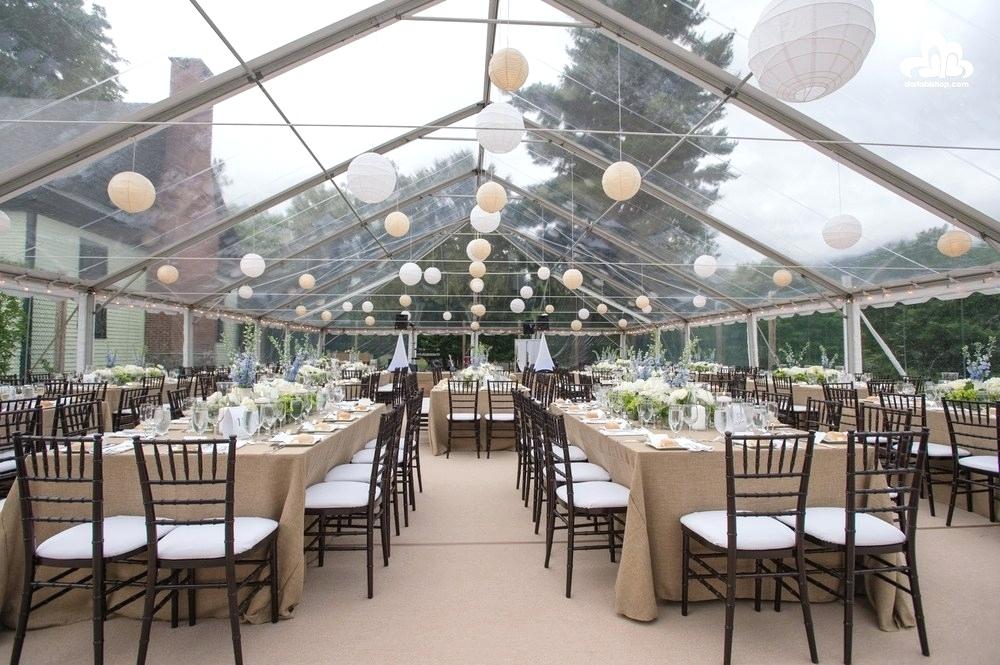 Wedding Rentals Redwood City, CA
Planning a wedding can be a challenge even for professional wedding planners. Not only is the event personal but, you're also juggling several dozen attendees. Since it is a special day for your loved one or client, everything has to be perfect, which is why rentals should be the least of your worries. That's why we've made planning and hiring the right rentals for a wedding easy. Not only will you find just about everything from tables and chairs to tents, dance floors, and games, but they can all be booked online.

We then make sure that the items are delivered and set up hours before visitors arrive. That way, you can be assured that the arrangements are nothing short of perfect. Furthermore, our team will remove everything from the venue after the wedding has ended, so you don't have to worry about sending the items back to us.

Dining & Dinnerware
Why choose iCelebrate Event Rentals in Redwood City, CA
iCelebrate Event Rentals is one of Redwood City's leading party rental and event rental services, with years of experience. One of the reasons for our success over the years has been the fact that we care that your party is a success.
We have also made finding and hiring the right items quick and simple because everything can be done online at any time. Here are a couple of more reasons to choose our party rental service:
Great prices for every item – Even though we may have the latest and greatest party rentals available, they are also priced competitively. Our prices are also all-inclusive, so you pay the prices you see on our website. That said, we also offer discounts for bulk and long-term hires.
Book a party rental in record time – You can book all the party rentals you need directly via our website. Whether it is bounce houses, tents, tables, and chairs, etc., you can book and pay for it online.
Delivered on time and set up by professionals – We make it a point to deliver all items on time, and they are set up by professionals. If anything, this saves you a great deal of time, money, and frustration associated with getting them set up before guests start arriving.
At iCelebrate Event Rentals in Redwood City, California, we have a team of party experts who are available anytime you need us. Whether it is a question about the size of a tent or a quote for bulk equipment rentals, we can help you.