iCelebrate Event Rentals Has The Best Party Rentals in the Peninsula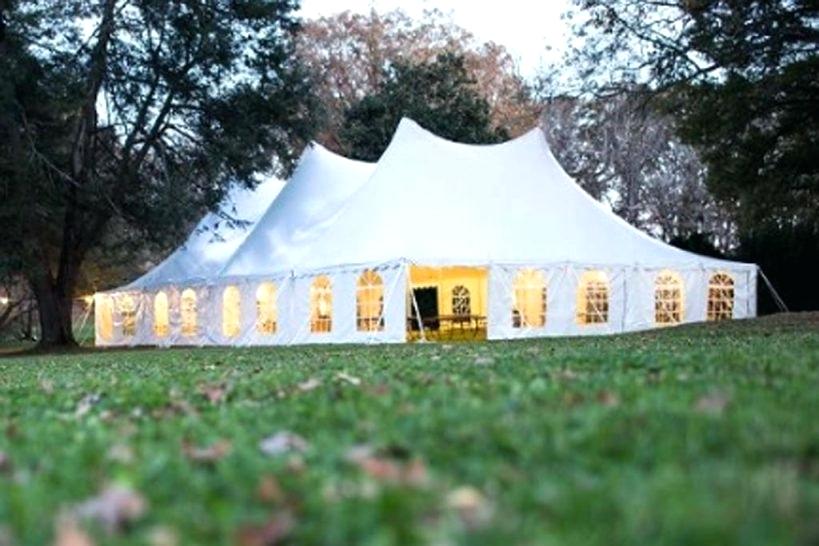 The Premier Party Rental Specialists in the Peninsula
For the best Party Rentals in the Peninsula, trust the experts at iCelebrate Event Rentals. We are a family-owned and operated business that has offered home and business owners a one-stop solution for all their partying needs for years. Whether it is tent rental, bounce houses, tables & chairs, we have a reputation for having the best items that money can buy in our inventory.
Furthermore, we have items for all price brackets and types of parties. So, whether it is a church fundraiser, party in the backyard, baby shower, or birthday parties, you can bet that we have everything you'll need.
As a leading party rental company in the South Bay area, we have made sure that our prices are highly competitive. Our prices are final with no hidden charges or costs associated with them. Instead, the prices you see include delivery, setup, and removal of everything you hire. Whether it is heating, lighting, tents, pig roasters, or lighting, our company has it all!
Click below to select your date!
Select Your Date!
Order-by-Date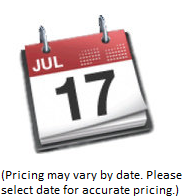 Tents and Shade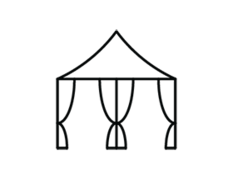 Chairs and Tables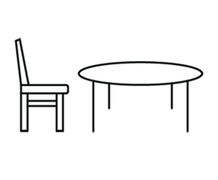 Audio Visual Services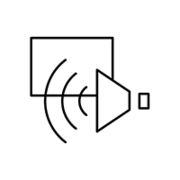 Linens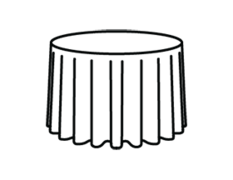 Event Furniture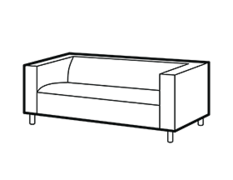 Dance Floors and Stages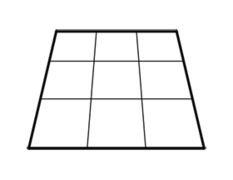 Draping & Backdrops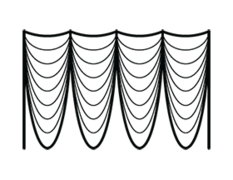 Sound and Lighting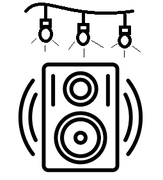 Dining & Dinnerware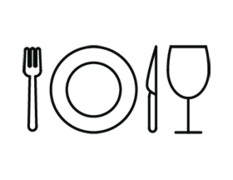 Miscellaneous Rentals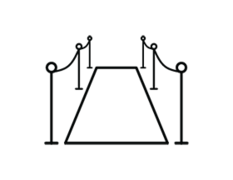 Games & Entertainment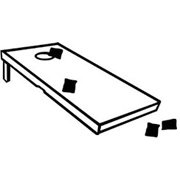 Party Packages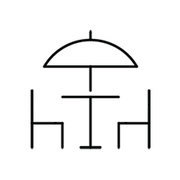 Festival Rentals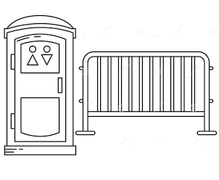 Disaster Relief Tents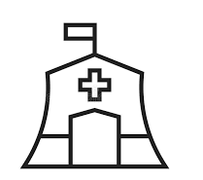 When it comes to the best Peninsula Party Rentals, we deliver!
One of the most significant challenges is finding all the right rentals when it comes to planning and organizing a party. Depending on the party you're planning, there is a good chance that you need quite a few things apart from tables and chairs to lights and tents.
Most parties in the winter will require a tent, and some heating equipment too during the winter. However, many party rental companies may not carry everything, which is why we have become the party rental services of choice for a growing number of people who want to ensure that their guests have hours of fun.
With our Peninsula Party Rentals, we have just about everything to get your party started. Furthermore, our pricing is highly competitive while ensuring that a team of professionals is working with you every step of the way.
That's why regardless of the type or size of your party in Palo Alto or San Mateo, CA, we are willing and able to help you with the right supplies.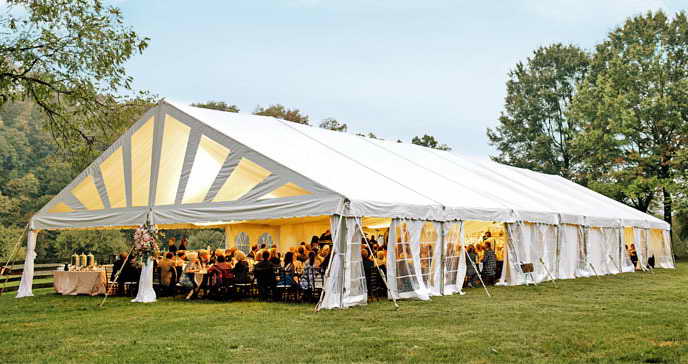 Peninsula Tent Rentals From The Bay Area's Leading Company
Whether it's corporate events or a summertime party in the backyard during the day, you will need a tent. A tent offers a no-frills approach to making sure everyone who does not want a tan is protected from the sun. However, in addition to no-frills tents, we have tents in lots of colors and to suit various themes. Furthermore, we have tents of all sizes too.

Most of our tents for hire a listed right here on our website. However, sometimes you might need help choosing the right tent for your party; in that case, our team is a call away. We will help you choose the right size and color, for your party in a matter of minutes. Our team can also help you pick from a couple of budget options too for your house.
See Our Tent Rentals!
Why Are We the Leading Party Rental Company In The Bay Area?
At iCelebrate Event Rentals, we pride ourselves on providing our clients with the best customer service and access to the largest, most diverse inventory of party rental items. However, there are a couple of other reasons why we are the leading party rental service in the city, including but not limited to the following:
We Meticulously Clean Every Item – Every item sent to you is meticulously inspected, cleaned, and sanitized by our team. We want to make sure that our tents, bounce houses, slides, and other equipment are stain-free and germ-free.
No Hidden Costs – You pay the price you see on the website. We don't have any hidden charges or costs. This approach, in our experience, helps makes budgeting easier.
No Party Too Big or Small – Whether it is a backyard party or a large industry event, we can do it all. So, you can be assured that our company has your needs covered.
Team of Party Experts – Whether you are renting jumpers or need advice, our party experts are here to help.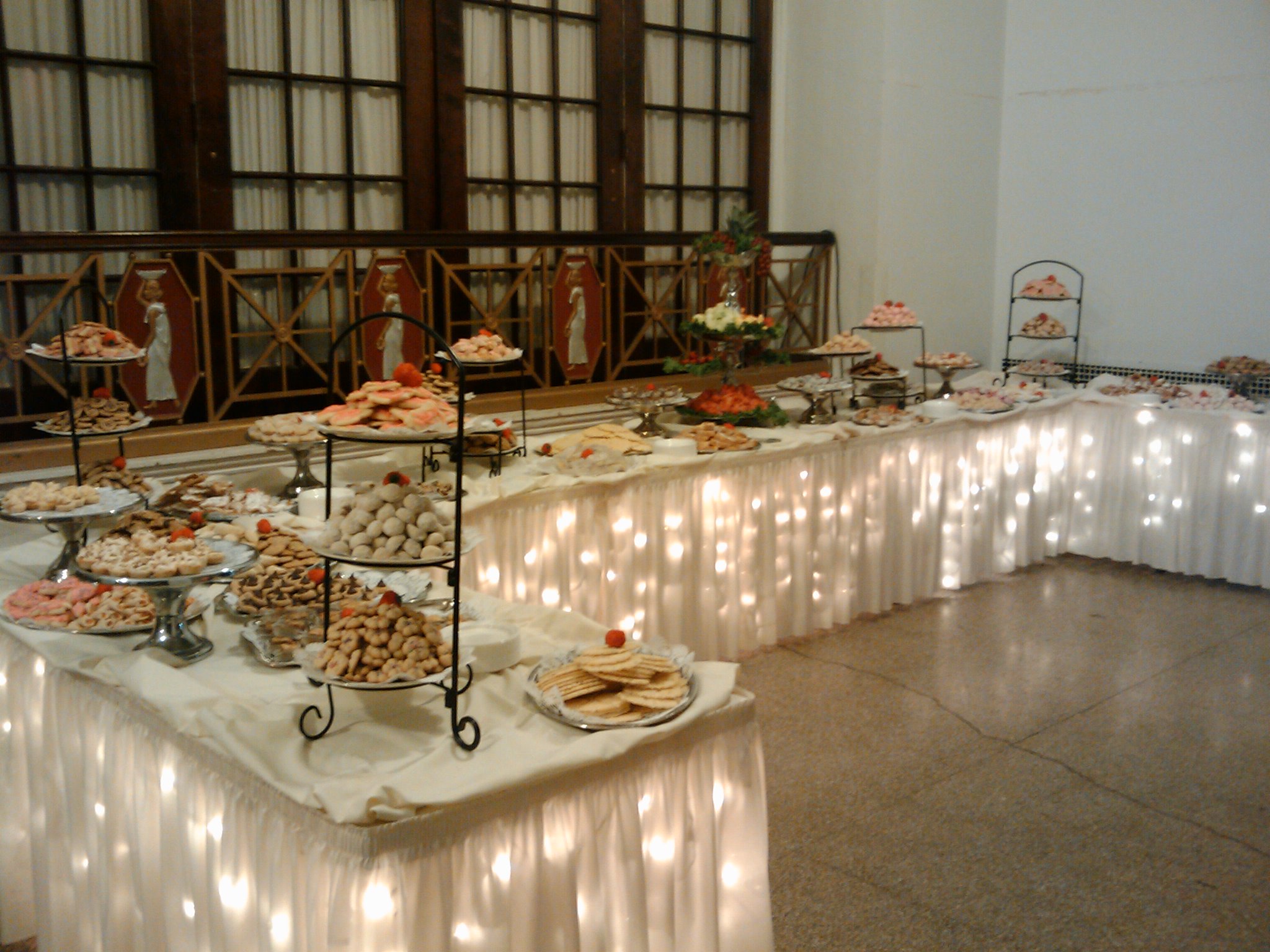 We Provide Free Delivery.& Pickup!
As our clients, we don't what you to worry about how and when all the items you rented are delivered. We also don't want you worrying about picking up all the items you've rented after the wedding or birthday is over.

Our team not only delivers everything but will set up the items for you. Everything from the lights to the tent is set up by our team of professionals. Once the party or event is over, we are responsible for packing everything up and sending it back to our warehouse. We do all of this as part of the price quoted. So, you don't have to worry about paying extra for the service.

We Also Offer Cost-Effective Party Rentals In Redwood City.
Over the years, we've managed to ensure that our party rentals are priced competitively. In some cases, the cost of renting our items is far cheaper than any other party rental service. However, we can achieve this without having to cut corners like ensuring proper hygiene, providing excellent customer service, and transparent pricing. Furthermore, we've made sure that our inventory has party rentals for all budget ranges.

Whether you are on a tight budget for a backyard party or have a larger budget for a corporate event, we have just the party rentals for you. However, in each instance, we offer our clients the best value for money.

Frequently Asked Questions for Party Rentals Peninsula